Seen an awesome movie lately and want to chat about it? Can't wait to watch something? Here is the place to chat about it

In super-hero news, the Agency in the Iron Man, Thor, Hulk, and Captain America movies, not to mention the Avengers - is spawning a TV series - "Agents of S.H.I.E.L.D.." This show will see Agent Coulson (from the movies) assemble his own team of people who'll explore strange phenomenon around the world. I'm hoping it'll be like X-Files, but with super-hero twists!!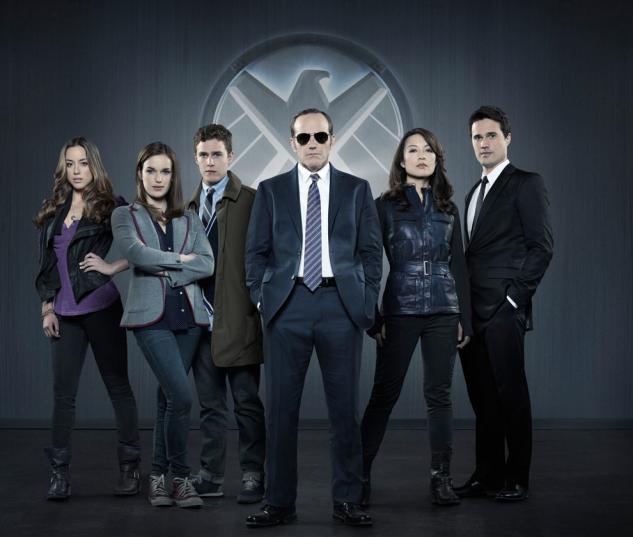 I recently saw Iron man 3 and enjoyed It thought it was slightly better than no. 2.
I've yet to see it - maybe I'll catch it this weekend!

As a TMNT fan, what do you think about the new TMNT movie they're making?
Don't really know yet.. honestly I haven't read up on it too much other than that they are trying to portray the turtles as aliens, but I think that was just a rumor, although I do hope they stick with it's original story line (turtles mutate in sewer etc). And I do think there are other actress' more suitable to play April than Megan fox. Although she was sort of ok In transformers I'm just not a fan of her.
I saw a recent article interview with Mr Bay that the 'alien' connection was simply a wind-up on his behalf - that he has confirmed it's the Ooze that creates them. According to the article he let it slip once that they'd be aliens, and then never corrected himself as it was generating a tonne of TMNT gossip on the internet. So... as far as I know they won't be aliens.

As for Megan Fox... well her acting is a little two-dimensional, and I'd rather see someone in there with some depth - but I could say that everything is two-dimensional about almost every aspect of every Michael Bay movie ever!
haha yea i guess any publicity is good publicity.

---
Permissions in this forum:
You
cannot
reply to topics in this forum