The folks at Onell Design who make the wonderful Glyos line of designer toys, just 'dropped' their new set. All of the pieces look fantastic - but the Rig at the top of their store is just spectacular! That's what robots are meant to look like! Check out their store for more details, but be warned: postage prices to import these little guys from the States is pretty steep. Better get in there soon, they're going quick!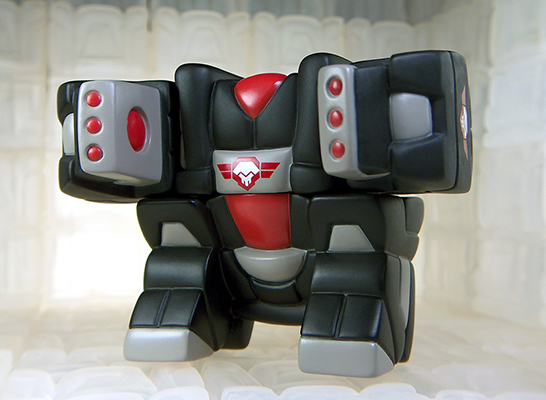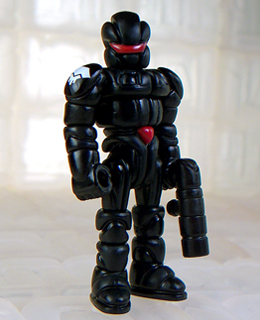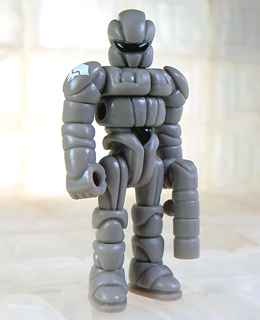 Onell Design are 'dropping' their next lot of Glyos toys on their store - the drop should take place around 11:30am Brisbane/Sydney time, if my calculations are correct.  It's very exciting to see what they'll include with their announced drops!
sad drop was sad

I know, right?  I jumped on just as the sale kicked off, and was sure I nabbed some neat Glyan awesomeness...  now I'm worrying that I won't be home whenever the new drop is, and I'll miss out on all of that goodness.  Damn PayPal for crashing, damn it to hell!

yup yup.  i got charged 3x  for 407.50.  i was sweating a bit, now that everyone knows that noboto is released it will prob be a faster sellout and the site will prob run even slower.  sorta sux all around
Yeah, that's a lotta moola to be tied up in digital hell!
When they announce the next drop, I will send them a polite email and let them know what I thought I had bought the first round in the hopes that they will but what I want aside for me - they might pity me

if they pity you they will have to pity the other 350 orders...everyman for himself i suppose lol.
yeah, it's a harsh harsh world


---
Permissions in this forum:
You
cannot
reply to topics in this forum